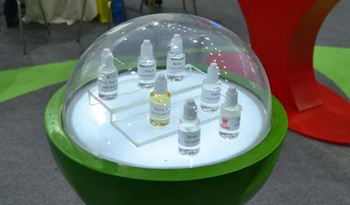 Be one of the exhibitors and showcase your products to one of the best emerging markets of the moment.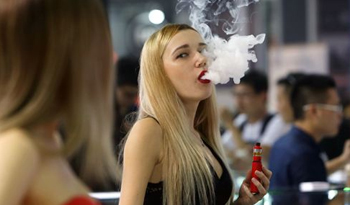 Stay updated with the trends and best products on the market.(Minimum age for entry 18 years)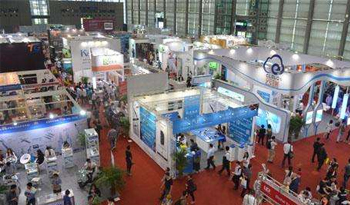 Coverage of the event held by leading media companies in the local and global market.
 
About the show
This will be the first Vape Expo on the continent of Oceania,bringing the biggest names in the vape industry for this emerging and very promising new market.Local and International Brands will be present at our event.Do not stay out and come participate in this event that will change the continent of Oceania.
Ministry of Health says:Vaping products manufactured from tobacco and heated tobacco products can be legally sold in New Zealand.
The goal aims to reduce smoking prevalence to minimal levels. Alternative products will be the essential parts to achieve the goal.
The first country in Oceania to open its market to the vape community
Contact Us
Address
2A-203,BLK,B2,Shenzhen Digital Technology Park,Nanshan District,PRC
REGISTER NOW AND GUARANTEE FREE TICKET
Your message has been sent. Thank you!