ABOUT THE SUMMIT
After the success of the first & second version of Oceania vape event , we will have the third round. Much better and more fun in this version, we will ignite business opportunities for New Zealand's comprehensive tobacco ban by 2025. By then, technology innovation, market insights, policy interpretation shall all be presented. Stay tuned. Get your free ticket now and register below.
Ministry of Health says:Vaping products manufactured from tobacco and heated tobacco products can be legally sold in New Zealand.
The goal aims to reduce smoking prevalence to minimal levels. Alternative products will be the essential parts to achieve the goal.
The first country in Oceania to open its market to the vape community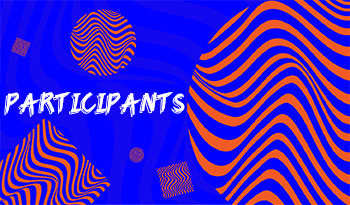 The best place for a high quality networking on the electronic cigarette industry with exclusive access to the largest brands and stores on the market.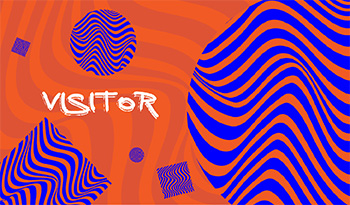 Visitors, Buyers and Distributors from all over Oceania and the world market will be present looking for business opportunities.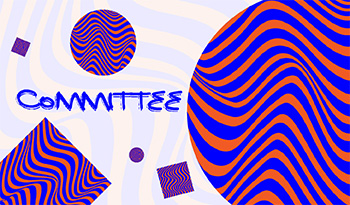 The consultant committee has established officially. The members are all famous vape distributors in New Zealand and Australia. It will be a good chance to set up your partnership with them.
REGISTER NOW AND GUARANTEE FREE TICKET
Your message has been sent. Thank you!