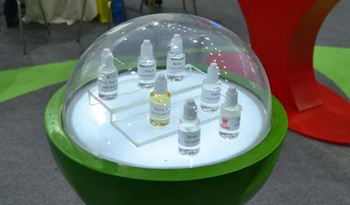 Nicotine is allow to show but but not sell in the exhibition.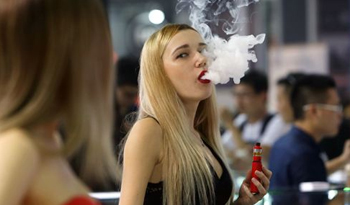 Visitors whose age below 18 years old are not allowed to enter into the exhibition hall.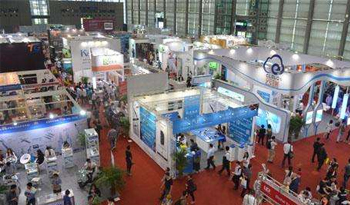 partners of show organizer and media
 
About the show
The VAPE industry, as well as the news and information of the exhibition, are gathered here.
Vaping products are electrical devices that produce a vapour by heating a solution (e-liquid)
New Zealand Policy VS Australia Policy,New Zealand Ministry of Health has signaled they will consider legalizing vaping
Associate Health Minister Nicky Wagner announces the legalisation of electronic cigarette products at Parliament today.
Contact Us
Address
2A-203,BLK,B2,Shenzhen Digital Technology Park,Nanshan District,PRC
Pre-registration
Your message has been sent. Thank you!